By sheer luck a friend of mine and me went over the site of idea3a while searching for a master thesis topic on the faculty IV site of TU Berlin in March 2022. The topic of leakage detection in water networks stood out to me and so I handed in my application and about two months later I got the confirmation for a 3-month scholarship in Trondheim, Norway. I was thrilled!
Initially my plan was to stay there from October to December, but because of Christmas festivities and as I still wanted to go hiking in Norway (and it is getting cold quite quickly) I asked to extend the scholarship by a month starting already in September – this was the best decision of this stay!
First of all, I got there during a dry season (which was three weeks of just sun, quite exceptional as a Norwegian in a bus told me, normally it just rains). Second, in September all Erasmus students start their semester, which means all activities are aimed at making new friends fast. In this regard I wholeheartedly recommend searching for the AktivCampus Week beforehand and be there when it starts. It is a week of free sport activities, like sailing, free running and of course hiking.
If you are searching for private accommodation I can recommend the town center, or Moholt Student Village (if you get a student voucher). As the flat market in Trondheim can be quite contested I only got a place next to the old fortress, which was on a steep hill, still very nice and central, but also quite expensive (even for Norway). My resumé for future renters: Don't freak out if you can't find a flat weeks before arriving, most people I wrote to answered me a week before I got there – so I could have lived at a better place for cheaper, you just need to patient.
Before I get to all the fun I had, let's turn back to my objective for the stay: My supervisors at NTNU were Franz Tscheikner-Gratl and Prasanna Mohan Doss. Both are members of the Department of Civil and Environmental Engineering and research topics related to Smart Water System. After I got there, they gave me a warm welcome and arranged for my credentials. Which gave me access to the whole campus, but in particular a shared office for working on my thesis, as well as the main library in 'Realfagbygget'. Both made working much more enjoyable than staying in my 8m² of living space. It also was completely new to me that libraries might have freely available monitor working spaces. If you'd like a quieter space, there is also a library at the city center.
For my research I was given a detailed task description beforehand and a dataset from the city of Gjovik. My goal was to apply two leakage detection methods to it. Because the dataset was just a dump of data with minimal descriptions it took quite a while to structure it. Too long for my stay, but as I am writing my thesis about it, I can say it all worked out. Apart from that I was completely new to the topic of civil engineering or even Water networks, as I am myself studying computer science. So, I had to learn quite a lot of new things. Nonetheless, taking on the new challenge gave me new insights and a new research field I am now interested in. In hindsight we should have agreed on more regular appointments for the supervision, but it still was a fruitful project.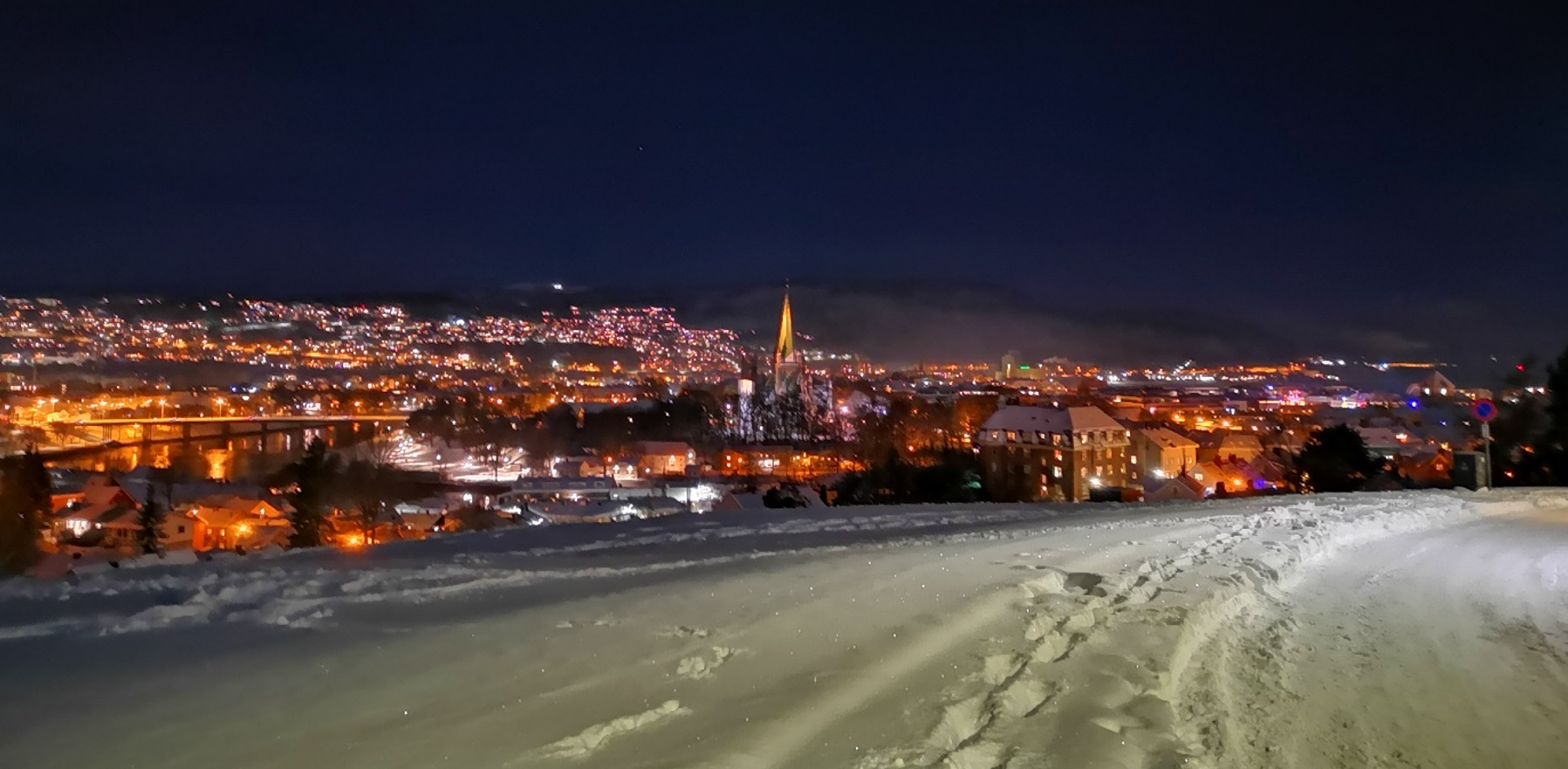 Back to the fun part! I can only repeat that Trondheim is very enjoyable and there are a so many things you should not miss out on if you visit for you stay abroad:
The NTNU has student cabins in the hills and forests around Trondheim (even on the other side of the Fjord!). Just find a group of fellow students and book a night or two at the 'Akademika' Office in Glashaugen (insider tip: The office in Dragvoll opens at the same time as in Glashaugen, you will appreciate it when you queue for the first time 😉).
Look up a public transport connection beforehand and then go hike there! You don't have a sleeping bag or backpack?
Use Bumerang or BUA which rents all kinds of gear to students at no additional cost (just be quick to reserve).
If you want to travel further away, e.g. fly to Lofoten then you should checkout Wideroe which has special fares for students.
Lastly you should check out the Antikvariatet Bar. They have acceptable prices, but if you go there on a Sunday evening, they have an open Mic music evening which will introduce you to traditional Sami music, Norwegian folk or just music from all around the world. (Maybe reserve a table beforehand!). If you are lucky, you can also hear music students rehearsing during the week.
One more thing: Go to Tyholt Tower at least once. They have a rotating observation platform which doubles as restaurant and the best part is they have all you can eat pizza buffet on Sunday and Monday.
For authentic Norwegian food go to the 'Baklandet Skydsstation' their Fiskesuppe is exceptional.
If you are flying via Oslo (be aware that it is pronounced "Oschlo" if you speak to locals), consider staying there for a few days and then go up to Trondheim by plane or train. I especially like the 'Henie Onstad Kunstsenter' which is a little bit off, but worth it.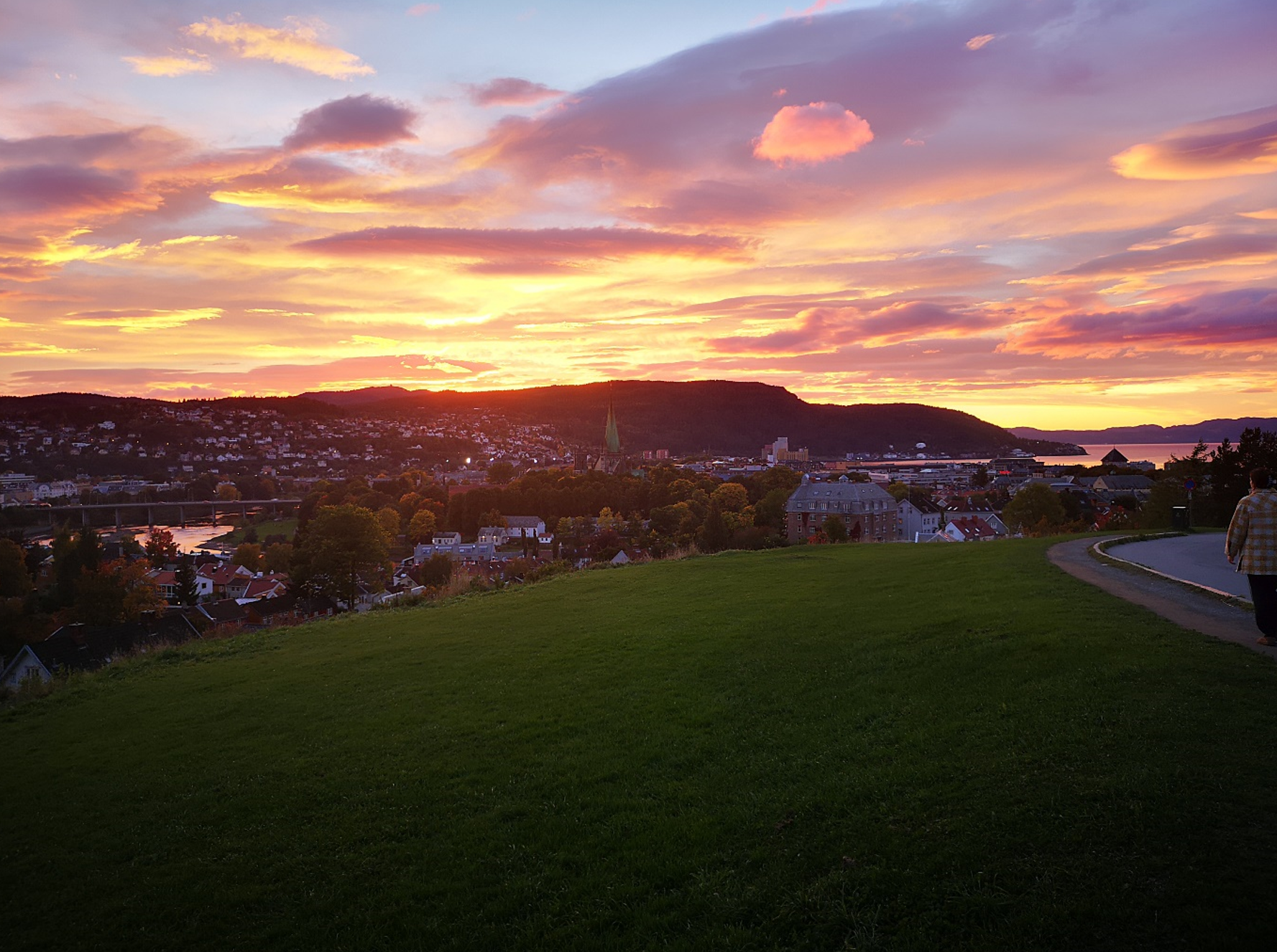 I could probably go on forever, but all in all it was just a great experience. My highlights include beautiful sunsets; hikes through forests, rivers and across frozen ponds; boating on the fjord and lakes; many cabin trips; seeing the northern lights; fresh cinnamon rolls …
In short if you like nature and aren't mad about people keeping to themselves1 choose Trondheim! The idea3a team was always helpful and kept me up to date on any delays (if there were any). Thanks again on that note!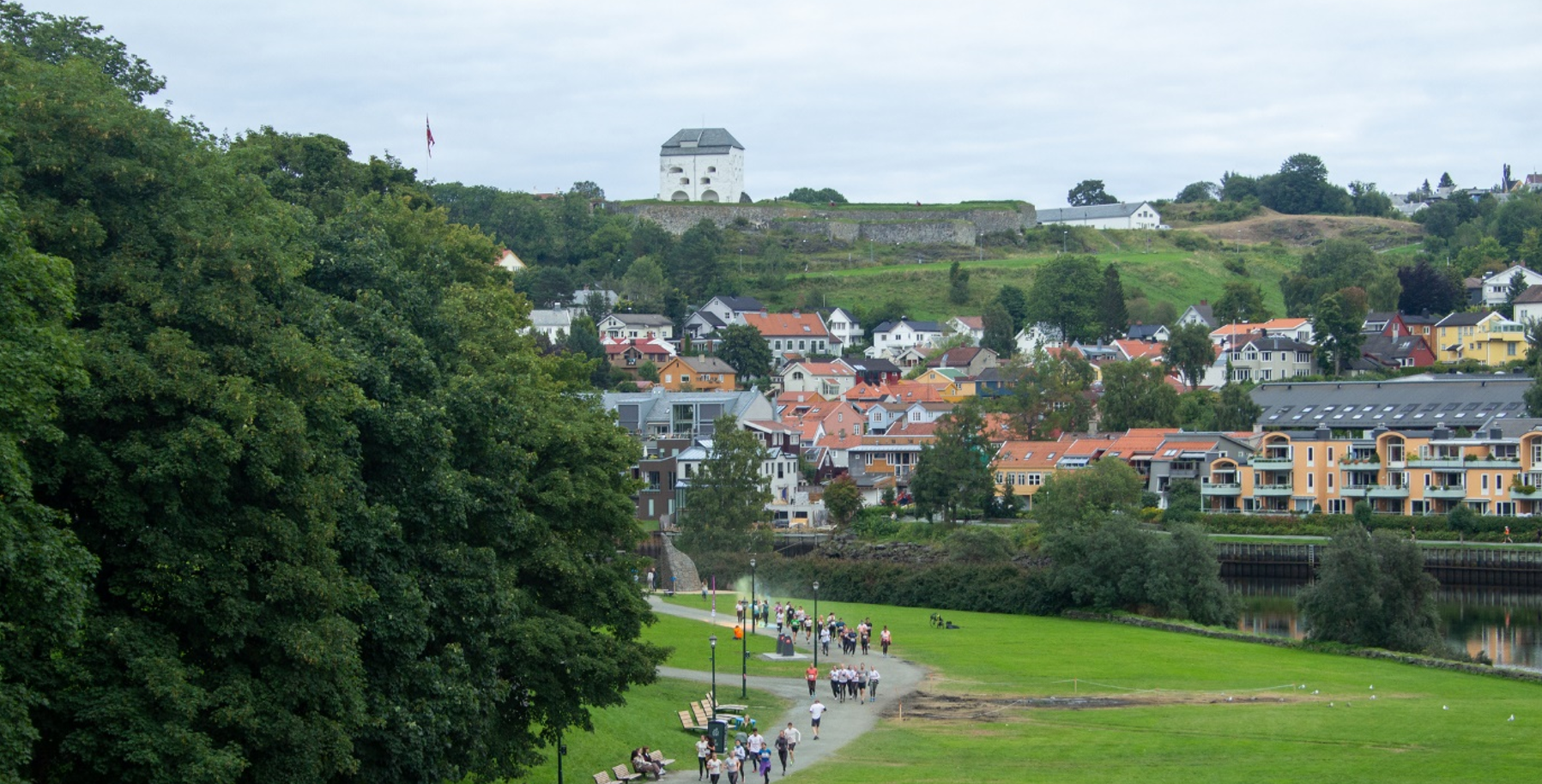 PS: If you heard of the TooGoodToGo App before, they are also active in Norway and especially in a student city like Trondheim. If you see offers from Daddy Donuts, Hevd or Espresso House be quick to reserve a bag. For breakfast all hotels offer great leftover bags, which can feed two. The 'Albraka AS' has vegetables and other daily goods for cheap.
1 – that's not entirely true, if you go on a cabin trip you will shortly know whole life stories!