Filled with exitement I started my three-month stay in Trondheim, Norway with a friend and fellow student on the 22nd of September.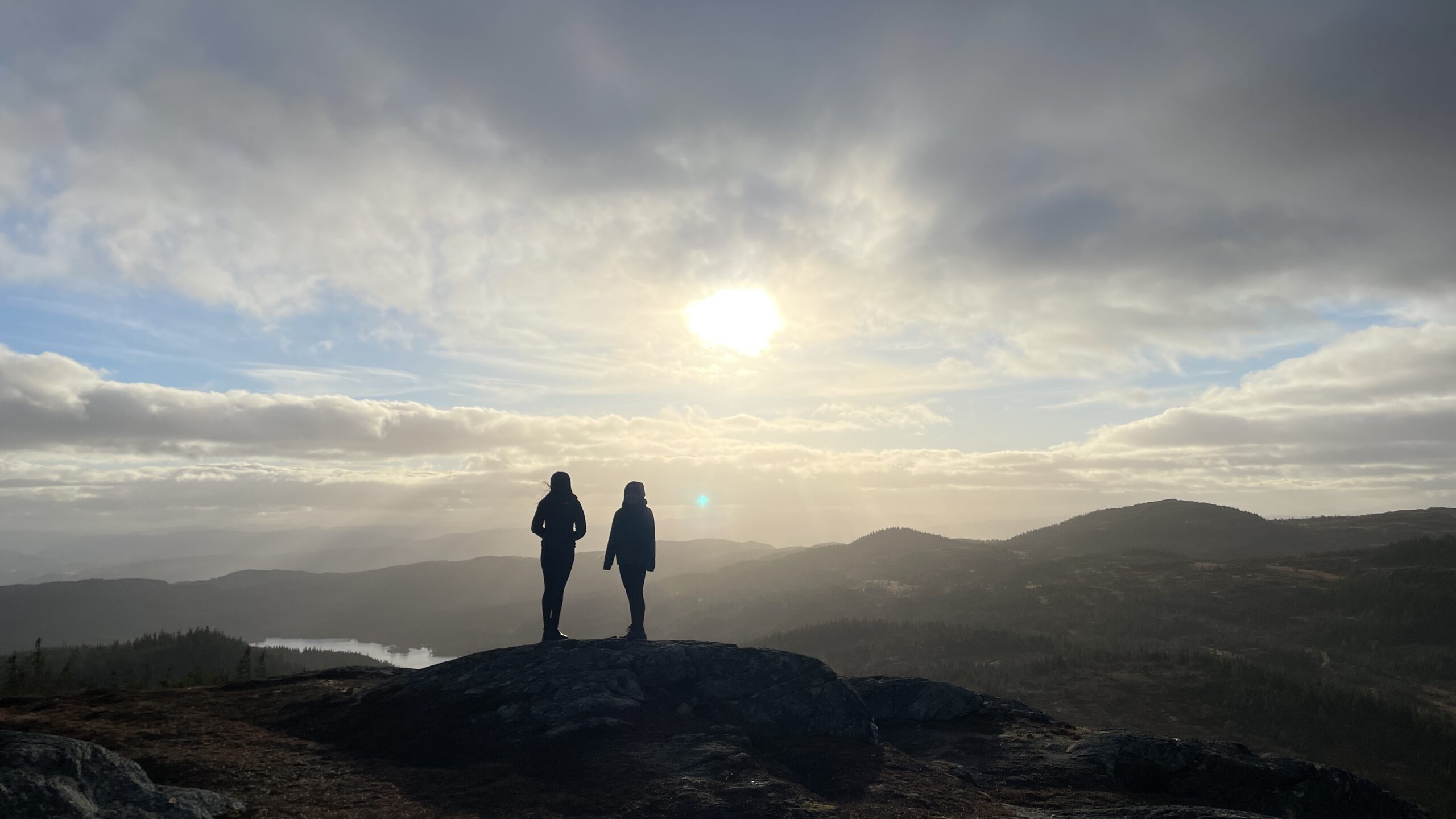 Our new home, a 2-room flat in Trondheim's Nardo district came with a positive extra: The owner who went on an abroad study trip herself left us her cat (spoiler: this cat was golden). Despite the rental prices being higher than you might be used to in German cities I somehow managed to negotiate the monthly price to 750€ for our 40m² home. To get a feel for the new place and a taste of what I am getting myself into over the next few weeks I spent the first days sightseeing and experiencing the Trondheim's culture. And I must admit, Trondheim has won me over. I was born in Berlin, went to school here, did my Bachelor's degree and am about to do my Master's degree there. I'm a city kid through and through, if not a child of the metropolis. My anticipation of a smaller city was enormous and I quickly got the feeling that I was in a retreat. The regular daily routine with university and work from Monday to Friday combined with the complete free time at the weekend provided me with a feeling of security and relaxation. No obligations, nature far and wide… Allowing me to simply focus on myself. Berlin was never capable to give this sensation of complete relaxation and inner peace.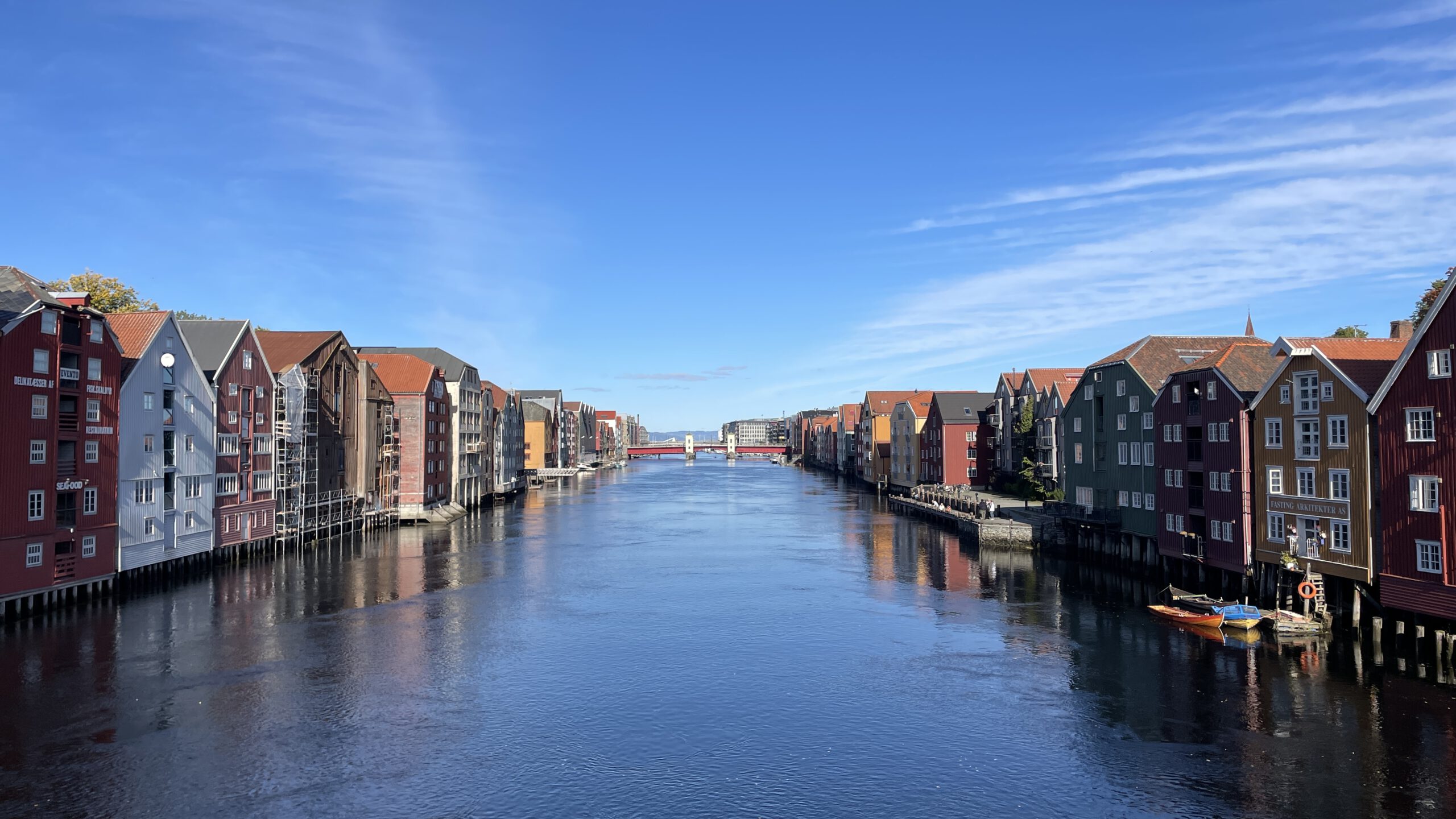 My thesis titled "Model-based risk assessment for Risvollan" was advertised by the Department of Civil and Environmental Engineering at NTNU and supervised by Dr Marius Møller Rokstad and Dr. Franz Tscheikner-Gratl. Prior meetings were had so I could get familiar with my supervisors before arriving in Trondheim. My studies in urban ecology and the previous bachelor's degree in urban and regional planning could not provide me with enough of the knowledge which was required to work on the thesis immediately so the initial hours were spent with intensive research. However, despite the effort some issues regarding the supervision of my thesis emerged which hasn't been solved for now. But I still remain hopeful.
Trondheim offers very nice places to go out in nature, there are many tips online. Any small bus rides can take you to a nice place such as  Estenstadthytta, Gråkallen, Korsvika and Ladekaia.  Kristiansten Fortress was also worth a visit more than once.  Apart from the breathtaking nature, my personal highlight was Cinemateket, the Trondheim movie club with art house movies. With a membership which is aquired with the purchase of the first ticket you will get a discount on any movie shown at the cinema.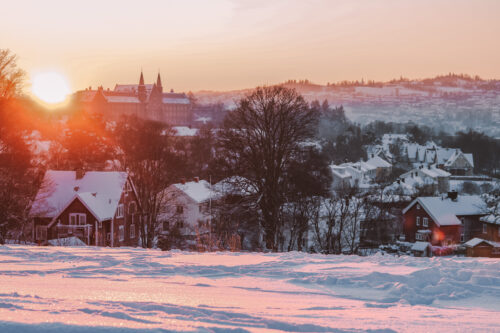 In October, at the latest in November, it gets really cold, yet surprisingly bearable. However, the cold weather comes with a huge advantage for any wintersport lovers: Ice skating on natural lakes snowboarding are basically free activities since the equipment could be booked and rented for free at NTNU Bumerang. You don't even have to be a student to do this, the equipment is available to anyone. With all the snow and the hilly terrain surrounding you, there were an endless amount of locations to chose from to do some wintersports. Another activity for such colds days around Christmas time may be visiting a Christmas market.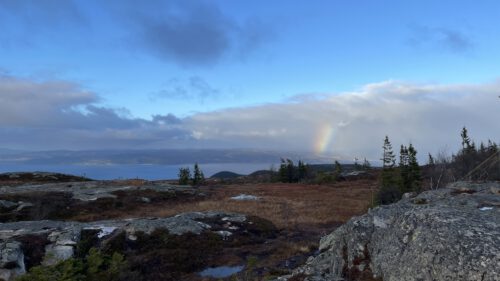 Norway, the country of beautiful nature and… introverted people? At least that's my impression. The nature is inviting, while the people are rather distant. Nonetheless, I met some very nice people. Since I didn't attend any classes, I had pretty much no contact with other students.
What I noticed positively was that everyone, young and old, spoke English or at least understood it. Despite all the ups and downs, I had a fantastic and unprecedented time. I experienced many firsts – first time sharing a flat, first time doing winter sports, first time living a regular and structured life without deductions. I was able to enjoy this time and it will always remain in my memory. Every person should be entitled to the experience of getting out of their familiar environment and simply discovering themselves anew, if that's what they want. I am grateful for the chance I got and quickly forgot everything negative, because I want to remember my privileged experience in a positive way.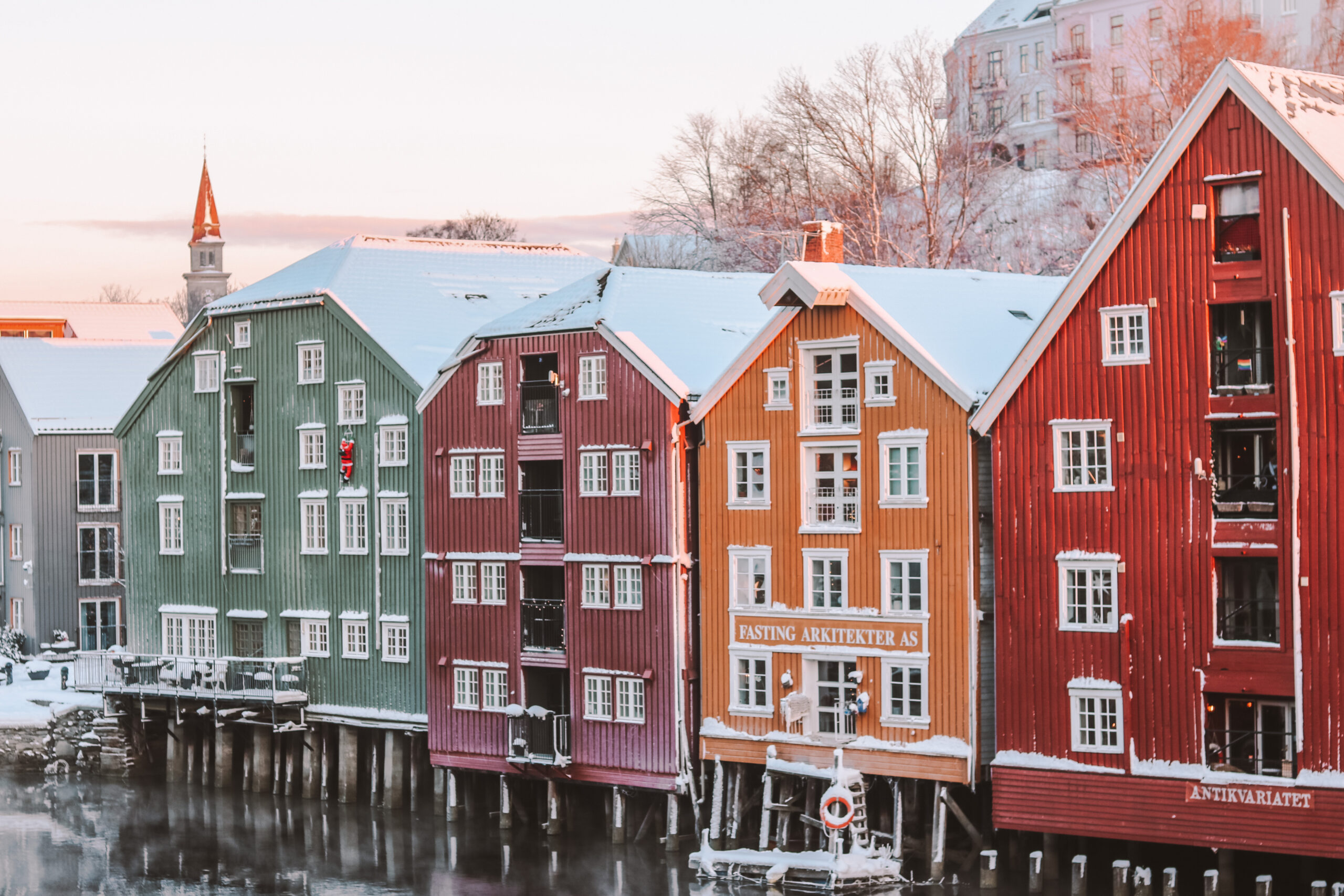 I know that in countless reports you can read the sentence "it was the best time of my life/study" and I would agree with that. I don't know if it was the best time of my life, but it was definitely educational and important. The person who flew there in September and the person who came back in December are different people and that's fine. I had hoped that the stay would teach me things to the extent that I would come home with new views, and that is what happened.
On that note, greetings from me and here's to you being the next person to share your experiences with the world! Ha det bra!