I was thrilled to have been awarded the prestigious scholarship from Ide3a to support my research on water-sensitive city journeys. My thesis research focused on the efforts of Berlin in becoming a water-sensitive city, and the scholarship provided me with the opportunity to spend three months in the city to conduct field research and explore the city's sustainable water management strategies.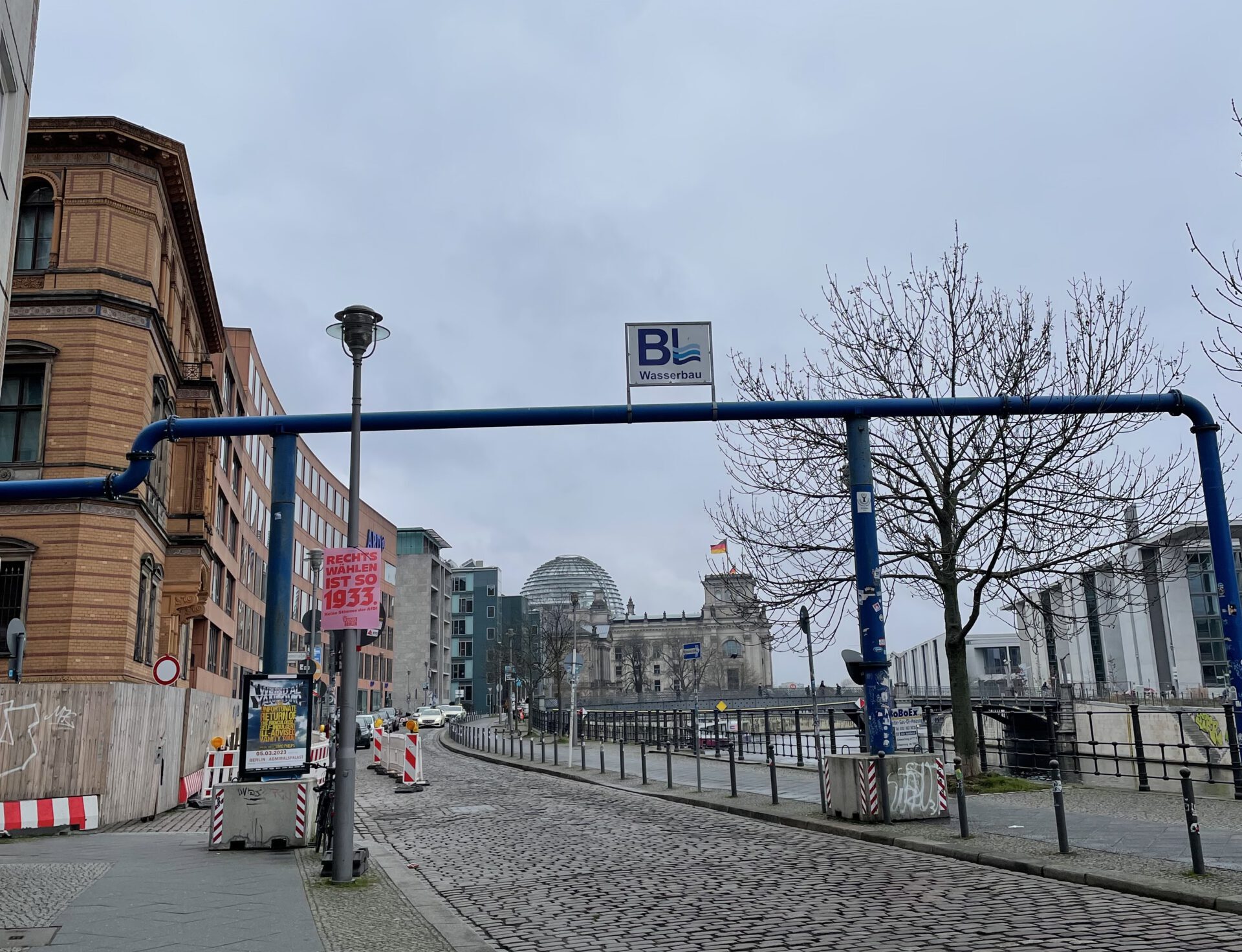 During my stay in Berlin, I was able to successfully implement my research project and collect valuable data for my thesis. I used a variety of research methods and observed different neighborhoods to document the city's water and ground water management features.
To realize what I had set out to do, I relied on several factors. Firstly, I made sure to set clear goals and objectives for my research project from the outset. I had a well-defined research plan and timeline, thanks to my supervisor Dóra Hegyi, who helped me to stay focused and motivated throughout my stay in Berlin. Also, I was open to learn from my experiences and make adjustments as needed. I was flexible in my approach to conducting research and was willing to adapt my methods and goals based on what I was learning during my time in Berlin.
Having a supervisor like Dóra Hegyi could have been incredibly helpful in realizing what I had set out to do during my research project in Berlin. A guide with knowledge and expertise in the field of water management could have provided valuable insights into the city's water-sensitive initiatives and helped me to navigate the thesis more efficiently.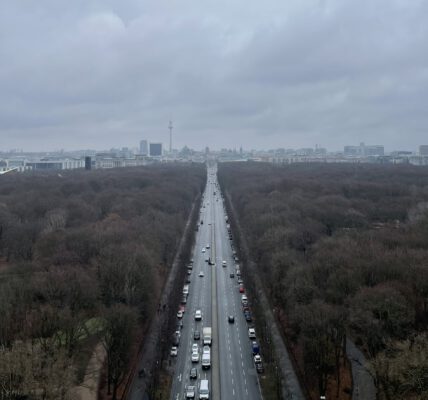 During my research project in Berlin, I have encountered some obstacles that did not work out as well as I had hoped. For example, I have experienced difficulty gaining access to certain areas or data, which could have limited the scope of my research. Additionally, I have faced language barriers when trying to communicate with local experts or navigate the city, which could have made it difficult to conduct research effectively. Another obstacle that I have faced is time constraints. For the 3 months length of my stay in Berlin, I have had limited time to conduct research and collect data. This have made it challenging to conduct thorough research and gather enough data to support my thesis.
Life in Berlin can be both exciting and challenging, depending on one's experiences and preferences. Berlin is a vibrant and diverse city, with a rich history, culture, and a thriving arts and music scene. There is always something to do or see, from visiting world-class museums to exploring the city's many parks and green spaces. In terms of lifestyle, Berlin is known for being relatively affordable compared to other major cities in Europe, which can make it attractive for students and young professionals. However, like any city, the cost of living can vary depending on one's lifestyle and budget.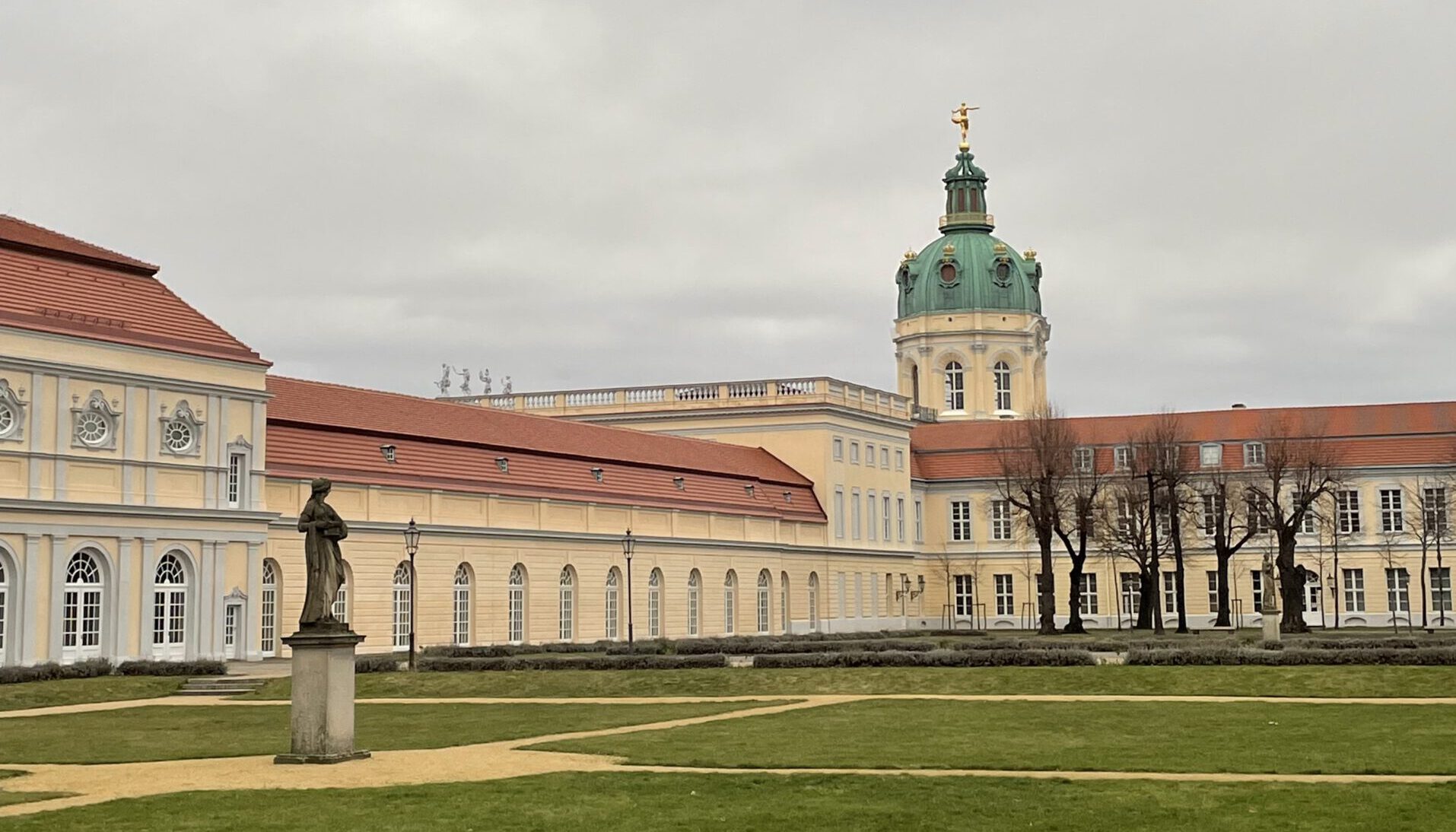 During my time in Berlin, I have learned and experienced a variety of things apart from academia. For example, I learned about the city's complex and fascinating past. I have also experienced the city's diverse food, music scenes, events, and night life. Living and working in Berlin have also provided me with opportunities to meet and connect with people from different backgrounds and cultures, and to develop intercultural communication skills. Additionally, living in a new city can be an opportunity for personal growth and development. I have learned how to navigate a new environment, manage my finances, and adapt to a new culture and way of life. For students planning a similar stay in Berlin for research or academic purposes, I can present some tips that may be helpful:
Plan ahead: Start planning and preparing for your trip well in advance. Make sure to research the city and your specific program or research project to ensure you have all the necessary information and resources.
Connect with others: Try to connect with other students, researchers, or professionals in your field who are also in Berlin. This can help you build a support network and make new friends, as well as provide opportunities for collaboration and learning.
Take advantage of cultural opportunities: Berlin has a rich cultural scene, with many museums, galleries, theaters, and festivals. Take advantage of these opportunities to learn more about German culture and history, as well as to relax and have fun.
Overall, my experience in Berlin was incredibly enriching and eye-opening. The scholarship from Ide3a provided me with the resources to conduct my research effectively, and the city's efforts towards becoming a water-sensitive city were inspiring. I learned a lot about water management strategies, and I am excited to share my findings with others. I am incredibly grateful for the opportunity to conduct my research in Berlin and the support provided by Ide3a.